I have a tattoo on my left wrist which reads, "Ancora Imparo". Translated, it means, "I Am Still Learning". Michaelangelo scribbled this phrase in the margin of one of his sketchbooks when he was 87. I've been trying to pay more attention to everything that is out there in the world. Both big and small. As such, these are some of the things that I learned last week: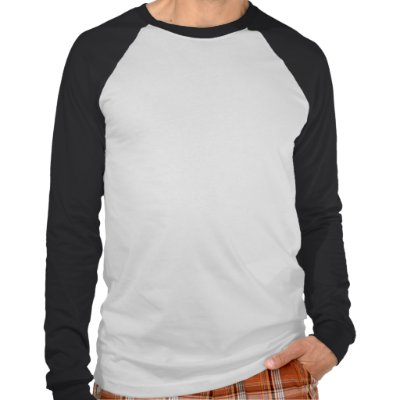 My dog was recently diagnosed with some gastrointestinal issues and to prevent dehydration, the Vet gave him a subcutaneous injection of fluids. This would allow him to carry a pouch of fluids in a bubble on his back, like a camel for about 24 hours. Interesting!
3D is a device clearly designed to occupy children and men. "Eat, Pray, Love" didn't need this.
Finally, the news media must publish newspapers and produce programs that recognize the existence and activities of the Negro, both as a Negro and as part of the community. It would be a contribution of inestimable importance to race relations in the United States simply to treat ordinary news about Negroes as news of other groups is now treated.
In addition to news-related programming, we think that Negroes should appear more frequently in dramatic and comedy series. Moreover, networks and local stations should present plays and other programs whose subjects are rooted in the ghetto and its problems.
While I may not be 100% convinced by "Reed Between The Lines" on BET, whoever is styling Tracee Ellis Ross is on point. I was inspired to find and buy this Zara Plaited Shopper after seeing her character with it on last week's episode. Never done that before!
Listening to "The Joe Madison Show" on Sirius XM this past Friday, and he played the audio to a debate between James Baldwin and William F. Buckley in 1965 at Cambridge University. Very interesting.